When installing the Netbiter QuickConnect tool on a computer using Windows 10, the TAP adapter will not automatically be renamed.
APPLICABLE PRODUCTS
Netbiter
Argos
Possible received error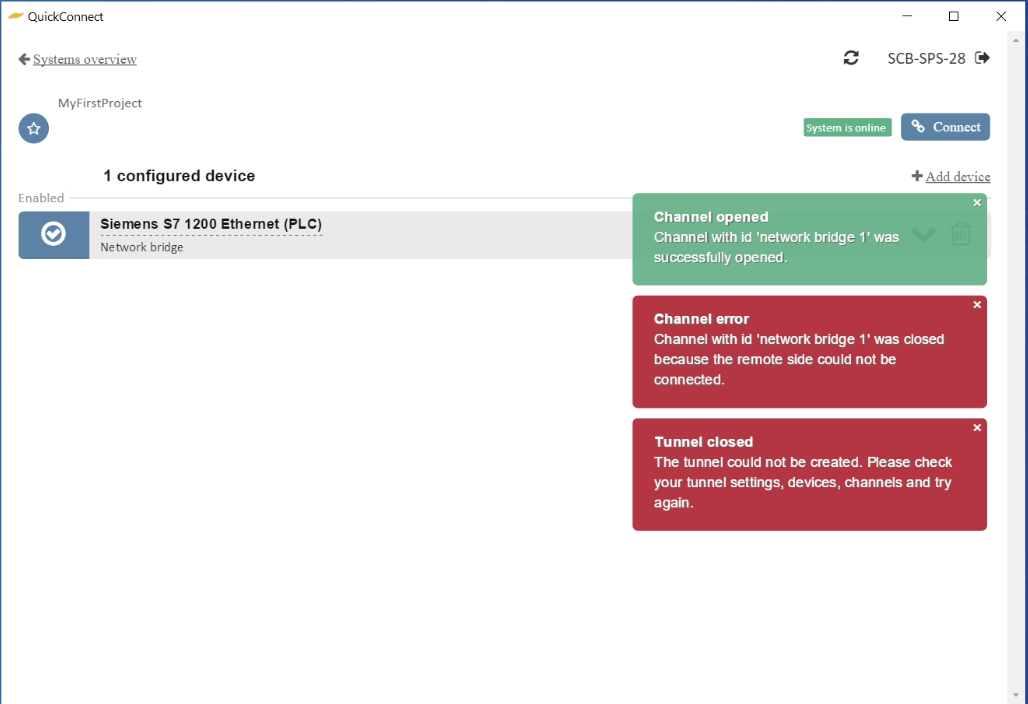 Necessary Workaround
Usual problem where QuickConnect opens and then immediately closes - the Windows update had removed the name from the TAP Windows adapter so you will need to rename this adapter.
1. Install Netbiter QuickConnect.
2. Right-click on the Start button in Windows 10 and select Network Connections.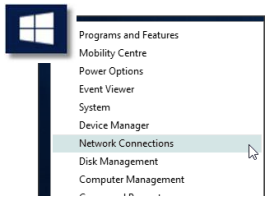 3. Right-click on the network connection using "TAP-Windows Adapter V9 #2"and select Rename.
Make sure that it is the #2 TAP adapter that you are renaming!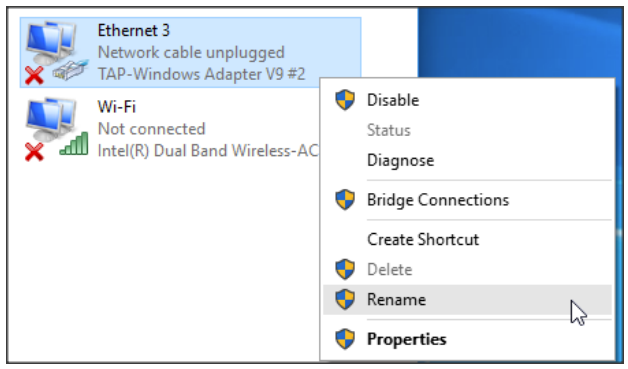 4. Rename the connection to "QuickConnect Network Bridge".