This articles explains how to install eCatcher on computers using Windows 11 ARM systems.
APPLICABLE PRODUCTS
IN THIS ARTICLE
People using ARM based computers will have difficulties to install eCatcher. Indeed the eCatcher setup file does include a TAP driver which is not compatible with ARM based architectures.
The work-around is just to manually install the ARM TAP driver after having executed the eCatcher setup.
This ARM Tap driver is available on the OpenVPN Website : https://openvpn.net/community-downloads/
Select and download the version 2.5.5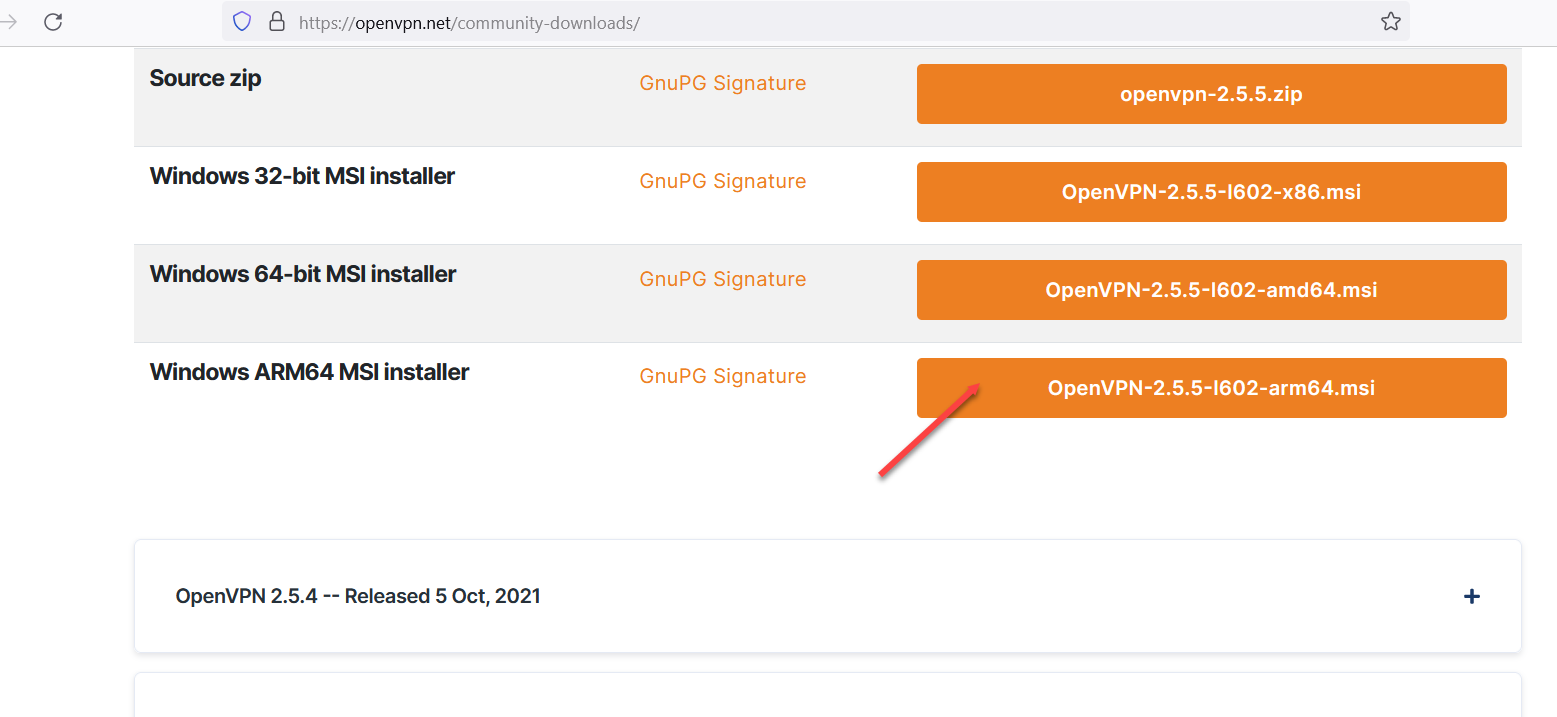 Install it. You can select "Custom Installation" and select only the TAP adapter (Drivers > Tap-Windows)
Rename the newly created TAP adapter to "Talk2m-eCatcher" from your "Control Panel > Network connections" panel (Press F2 or right click > rename)


Run eCatcher and test the VPN connection to an Ewon.