This article will inform what to do in case of not receiving an email from Talk2M service for resetting the eCatcher user password.
APPLICABLE PRODUCTS
Talk2m-eCatcher Services.
PRE-REQUISITES (Mandatory)
Having a registered account and username.
IN THIS ARTICLE
If you don't receive the reset email;
1. Please check the SPAM folder.
2. Please whitelist the email address noreply@as.pro.talk2m.com and try again to reset the password.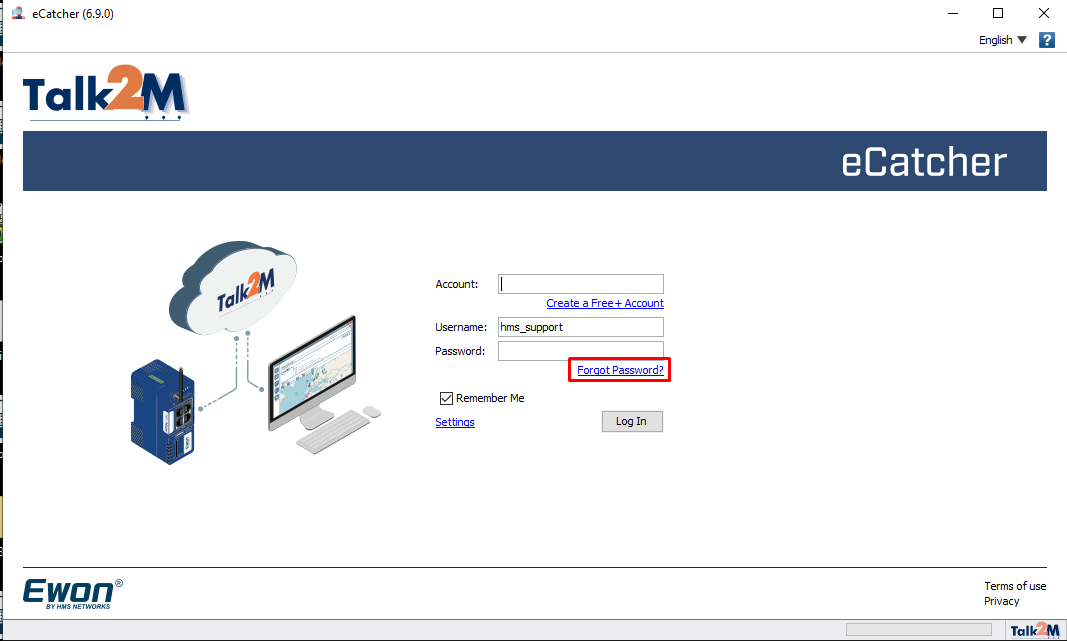 3. Please also contact the account administrator if you are not, he can check the access permissions.