In this article, it is explained how to configure the Hitachi Bus to be able to control the unit.
APPLICABLE PRODUCTS
PROBLEM
It is not possible to send any command from KNX to Air-to-Water unit, The unit ignores the commands, but it is possible to read the status objects without a problem.
SOLUTION
To communicate with the unit correctly, the following configuration must be done on Hitachi Units and remote.
From the PCB of the Unit, the switch "SSW1" should be switched to "Remote". After the change, please power cycle the unit.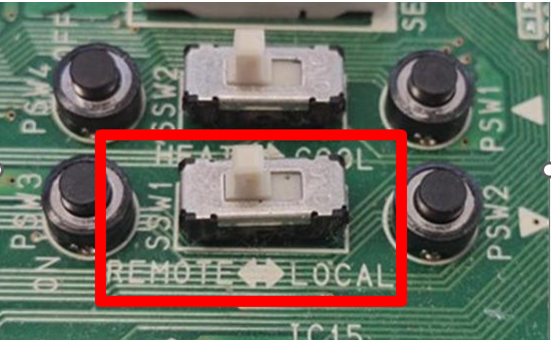 The type of control should be set to "Total" or anything different than "Local".
Menu > System Configuration > General Options > Central Operation> Type of Control > Total (anything else but "local")